Welcome to Bespoke Support Services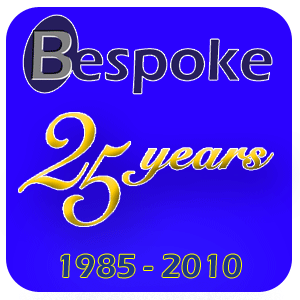 Bespoke is committed to providing the emergency services, Councils & NHS Trusts with a fast, reliable and professional service covering the whole of the UK 24/7 365 days a year.

Emergency Cleaning is a service provided by Bespoke Cleaning Contractors Ltd. Bespoke provide services in various fields offering a commercial and industrial cleaning service, we can provide the following services, Cell cleaning, Contaminated vehicle valeting, Crime scene clean up, Hypodermic needle collection, Removing contaminated flooring, Pest control, Blood spillages, Blood removal and clean-up, Accident, Crime, Death and Trauma Scene Clean-up, Void Properties, HIV / AIDS House Cleaning, Removal of Dead Animals and Bird / Rodent Droppings, Decontamination and Sanitising, Odour Remediation and more...

At the time of writing, We employ over 500 staff working on more than 3000 contracted sites.

We believe that honesty, communication and good management control are the three main factors in achieving a good working practice and a well serviced workplace.